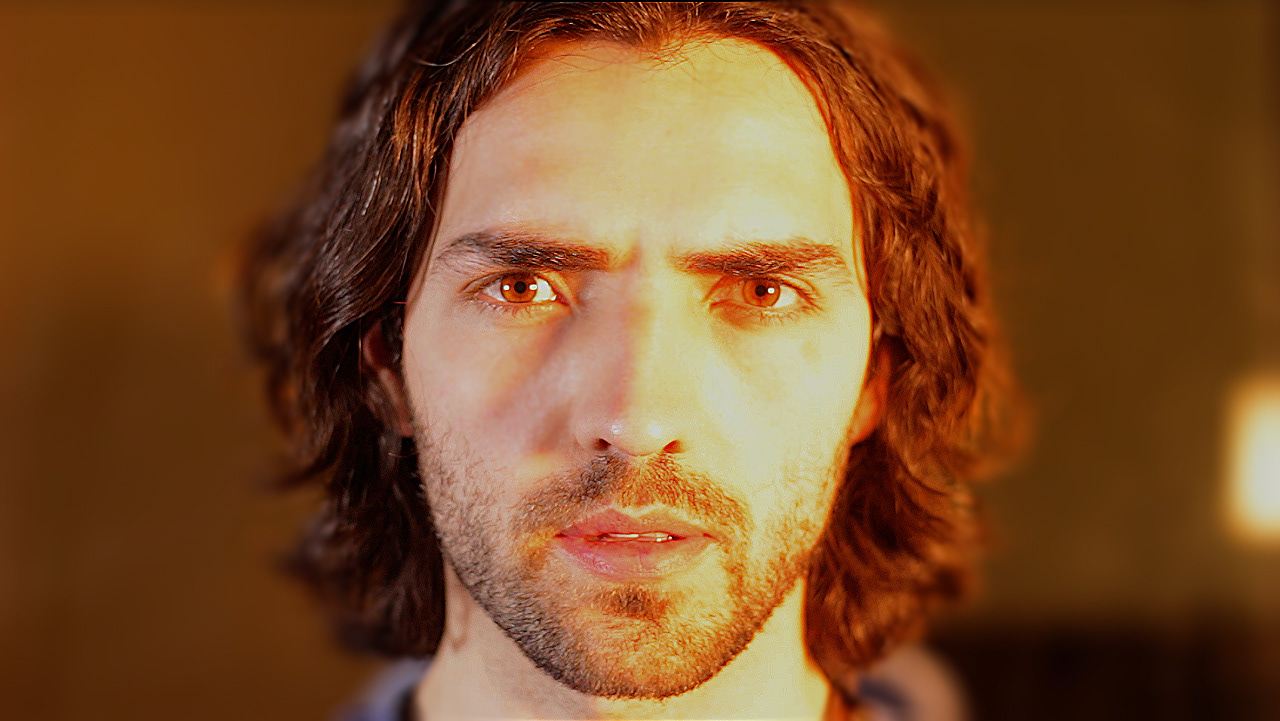 Erik Hasan Gomez is an audiovisual artist and engineer born in Monterrey, Mexico. He studied Engineering Physics at Instituto Tecnologico de Monterrey and Keyboard Technology and Audio Engineer at Musicians Institute in Los Angeles, California. He got his Masters Degree in Music Production, Technology and Innovation at Berklee College of Music - Valencia. 

Passionate about Psychology and Physics his art depicts the cognitive processes that take place in the  understanding and exploration of an apparently objective world. He tries to captures moments of peace and introspection that take place living in a big metropolis
His art is focused on audiovisual compositions and characterized by enhancing symmetry and the vast nature of the universe. Subtle texture and sound changes reflect the contrasting rhythms that the universe and our minds follow.

As a pianio, accordion and synthesizer player, he has performed in several folk bands in the indie level and has released an EP of an own musical project called White on White. As a composer, he has composed music for short films and advertisement video brochures. As an engineer, he has worked as chief engineer at L.A. Sanctuary Recording Studios and at Berklee College of Music as a Graduate Studio Assistant. 
HE CURRENTLY WORKS AS A FREELANCER AND AS A PROFESSOR AT ITESM IN MONTERREY, MEXICO
Send me an email using the form below or to ehgomezav@gmail.com